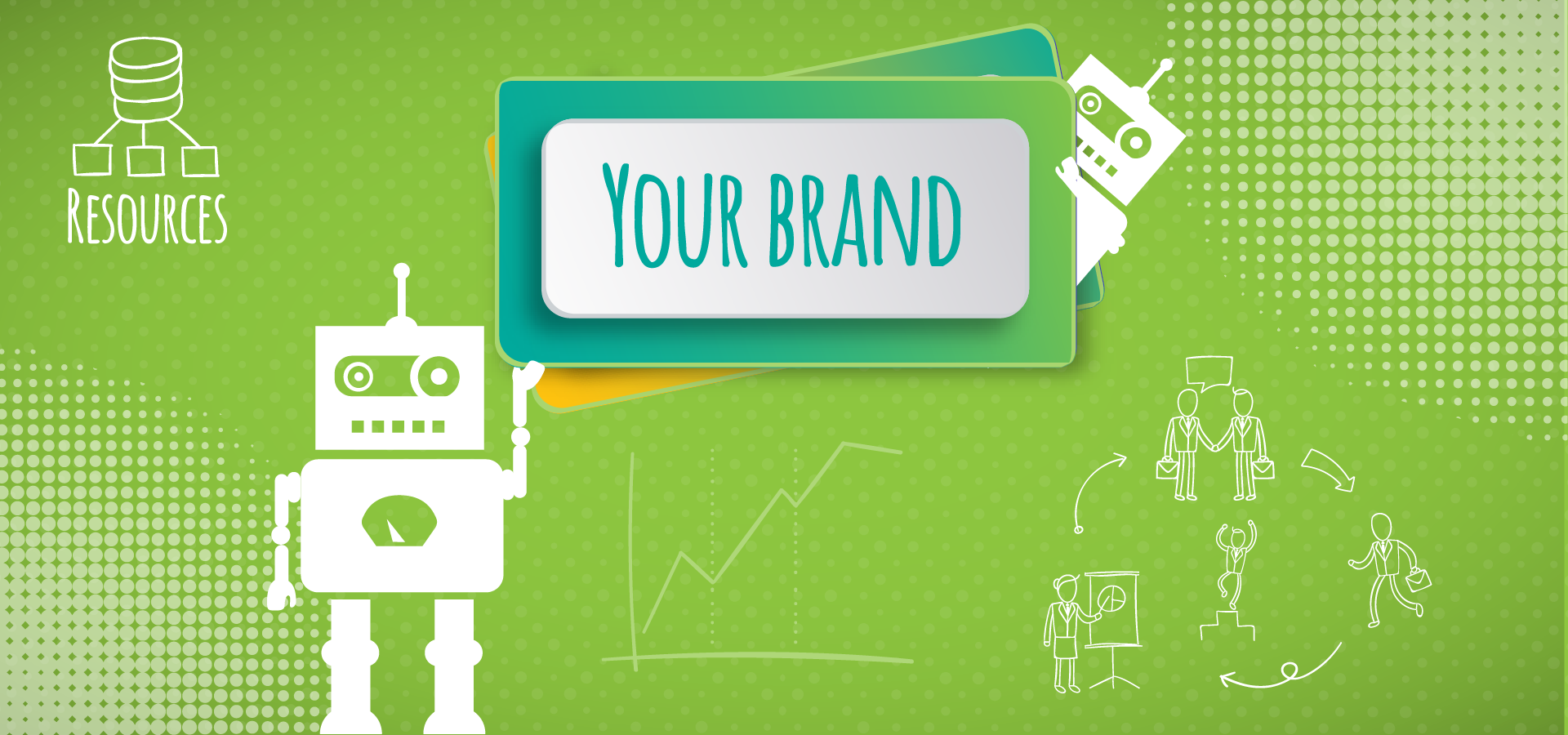 INTEGRATED
No need to hire an internal design team. We can seamlessly integrate into your workflow with branded files and proof sheets ready to send instantly to the client. 
PARTNERED
We can work directly with your clients or with one of your company's representatives or designers. With years of agency experience, we are comfortable working with the accounts team or any other department in your company.
BRANDED
We can brand all project proof files with your company's logo and branding requirements, making it easier and faster to forward files directly on to clients. 
ENHANCED
As an extension of your team, we love working with designers and can handle any overflow work you may have. Get all the benefits of working with freelancers with the stability and reliability of Design Wheelz.
OUR TEAM IS YOUR TEAM
Are you an agency in need of a graphic designer or does your design team need help with overflow work? Design Wheelz is here for you. We can produce work to your specifications to seamlessly integrate with your team and company. Proof sheets, specs and design files can be branded for your company and into your processes so you can send work directly from Design Wheelz to your clients.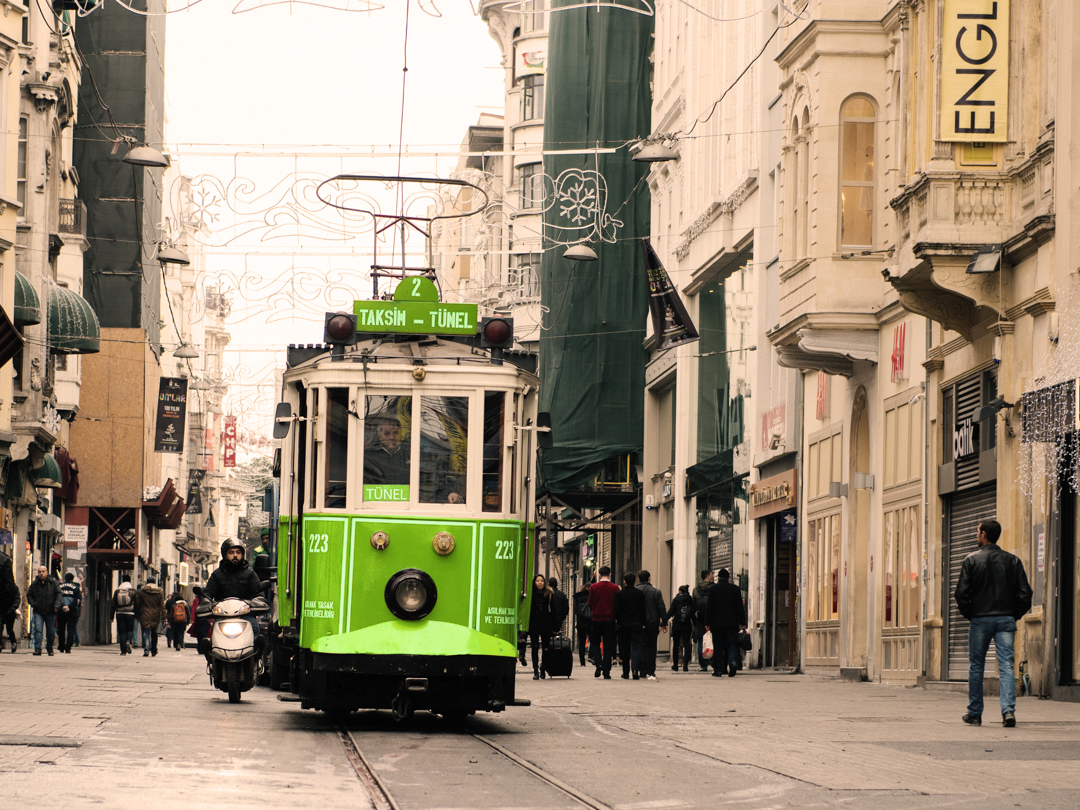 We'll help save you time and money by increasing efficiency, expanding your team and increasing the volume of projects you can handle, in turn, increasing your sales revenue. Contact Us today to get started with a white-labeled relationship.
Visit
The Nuts and Bolts
to learn more about working with Design Wheelz. You can also find our FAQs.
YOUR EXTENDED TEAM
Here at Design Wheelz, were easy to work with. We can seamlessly integrate into your workflow and make outsourcing design work simple and fast.
Quick Turnaround
We understand the tight deadlines, client demands and atmosphere of an agency. We know you need work turned around quickly and can accommodate as needed.
Expanded Resources
With Design Wheelz designers at your fingertips, you can quickly and immediately expand your resources. More resources increases the volume and complexity of projects your team can handle, raising profits and sales volume.
Save time and money
If you don't have internal designers, relying on Design Wheelz for your design needs saves you the money, time and hassle of finding, hiring and paying for an in house employee, which means salary, insurance and the overhead cost of training and office space. If you have a designer or design team, trust us with your overflow work. We save your designers time so they can focus on their priorities and together we can decrease your turnaround time and increase the volume of work completed and happiness of clients.

Easy Communication
Good communication is essential for happy clients. We are quick to respond via phone, and even quicker with email. We understand the nature of the business and know sometimes you need things right away. We want you to feel confident in relying on us as an extension of your in-house team.
THE NUTS AND BOLTS
You may be wondering how this whole thing will work. Here are a few points to get us started. More specifics can be hammered out during our consultation if unique needs present themselves. 
Communication
We are flexible and can work out a relationship that is best for both your business and us. We can be as integrated into your company as you need. If requested, we can communicate directly with your clients, branded as a company employee with a company email you set up for us, or we will work with the accounts team, designer or person you designate for us. 
Pricing
Because every business if different and has unique needs, pricing for white labeling services is determined on a case by case basis. After the initial consultation, where we will discuss your needs and how we can best accomplish your goals, Design Wheelz will develop pricing terms, which will then need to be approved and contractually agreed upon by both parties.
Turnaround Time
Every business' workflow and volume is different. We can work out a consistent and expected turnaround schedule that works for you, your clients and our designers. We prefer deadlines are known from the get go so there are no surprises or disappointments. 
LET'S GET ON THE ROAD
Contact Us to Start a Custom Project