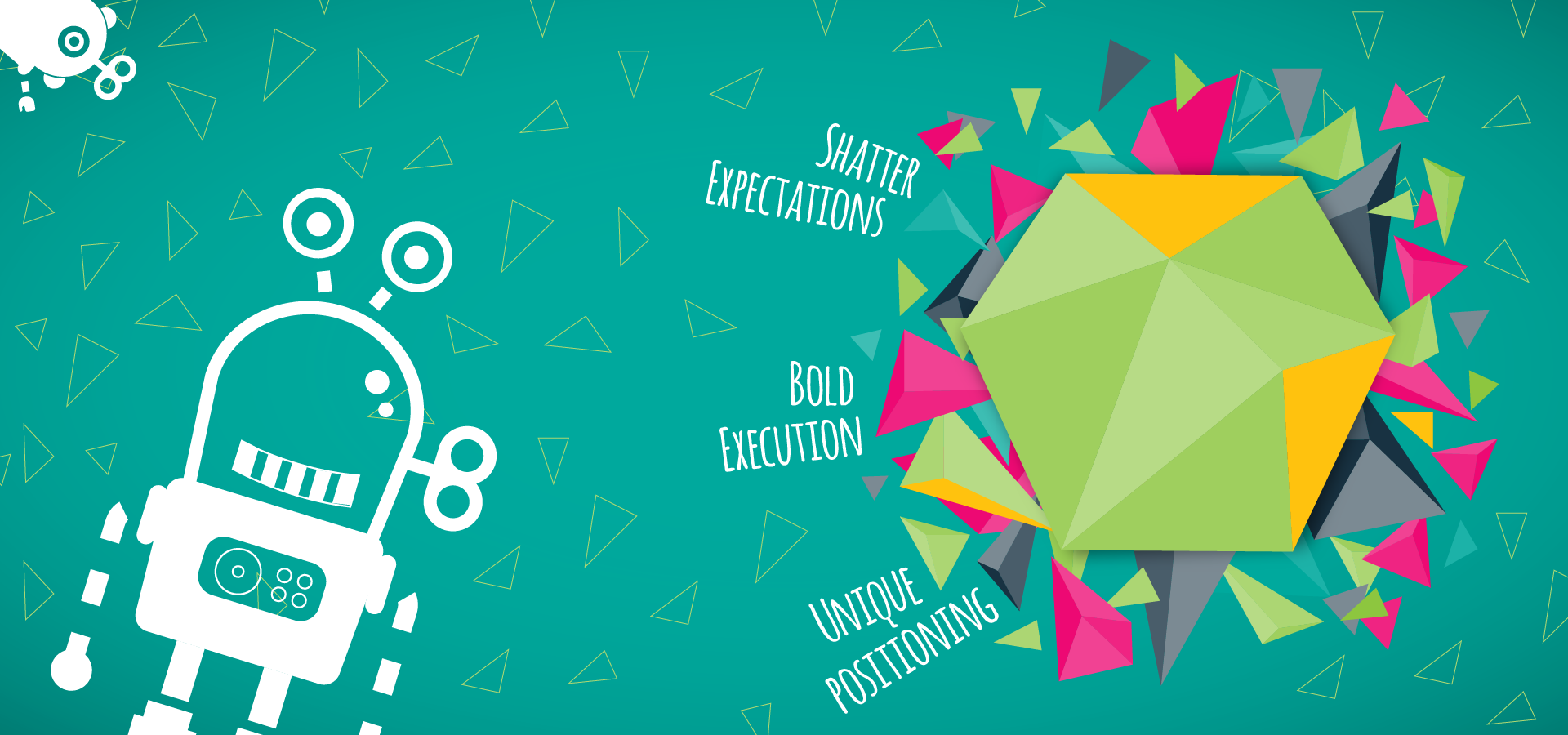 VISUAL
When it comes to your brand, Design Wheelz focuses on your visual identity. Ensuring consistency, uniqueness and relevance are essential to building and maintaining brand equity in the marketplace.
UNIFIED
All the elements of your business – logo, marketing materials, stationary, contracts – play a part in communicating your brand. We ensure all your efforts are consistent and cohesive to attract and keep customers.
AUTHENTIC
Our brands stay true to your company's voice, the underlying messaging that tell consumers who you are. They express the essential truth and value of your business.
STRATEGIC
We not only want your visual identity to be stunning, we use branding strategy and design principles to develop new brands or enhance existing brands. Our designs maintain your company's brand equity with consistency and continuity of design.
BRAND YOUR BRAND
There are a lot of elements that go into brand development and execution. From your logo, marketing pieces, website, social media pages and sales collateral to the way you answer your phone, your internal forms, and your customer's experience with your business. It's important to keep your messaging and "look" consistent across all these different outlets. You need a visual brand guide to keep it constant and help to instruct others how to design for and use your brand.
Without a road map to guide you, it's easy to wander from your mission and your core message. Having a strong visual brand and a guide to help you stay consistent and keep you on track will help you stay focused, guide your marketing efforts and save time and money.
DO YOU NEED FULL BRANDING SERVICES?
At Design Wheelz, we focus on your visual identity – logo, marketing materials, website, packaging and promotional materials, etc. If you need full branding services – including brand strategy, full brand development, messaging, internal and external execution – we work with the best branding experts in the business. Just ask and we'll point you in the right direction.
Visit
The Nuts and Bolts
to learn more about working with Design Wheelz. You can also find our FAQs.
BRANDING IS ESSENTIAL TO A SUCCESSFUL BUSINESS
As one of the most important aspects of any business, branding tells customers who you are and gives them an idea of what to expect from your products or services. A strong brand gives you a competitive edge in the marketplace and can allow you to command higher prices than similiar, more generic products or services.

Fosters recognition
People tend to do business with companies they recognize and trust. When it's time to buy, they turn to companies they remember. A strong brand gives a lasting impression in the minds of consumers.
Competitive Advantage
Your brand should be unique and express the value of your products and services. It gives you voice and tells consumers why you're special and better than your competitors.
Referral Business
A strong brand generates referrals. People love to talk about good experiences they have with companies and they love to talk about brands they love. A positive referral is an invaluable asset to generate sales.
Connect Emotionally
Many purchasing decisions are emotionally motivated. Your brand can allow you to connect with consumers on an emotional level and allow them to feel good about doing business with you. A happy customer is a repeat customer, and has the potential to refer more business.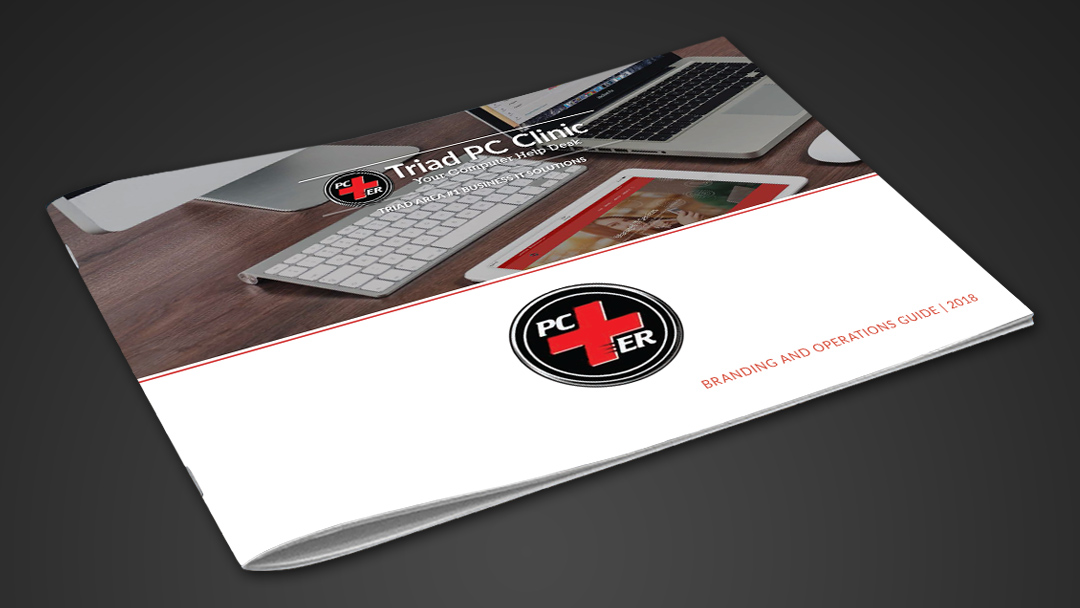 VISUAL BRAND GUIDE
A visual brand guide provides a road map to your brand and visual identity. It explains what colors, fonts, imagery and verbiage to use when designing for or working with your brand. A visual brand guide should be distributed internally so employees maintain consistency, as well as given externally to any designer or other source that will be using your logo, discussing your company or creating any designs. Included in your visual brand guide will be logo usage do's and don'ts, messaging, brand elements, sample design pieces and a photo gallery of approved imagery.
NEW BRANDING PACKAGE
If you are in need of a new brand, this package is for you. It includes a new logo design, sample design pieces, website elements, and a visual brand guide. Save money with this bundled package over purchasing these items individually. Perfect for start-ups and businesses looking to change their identity.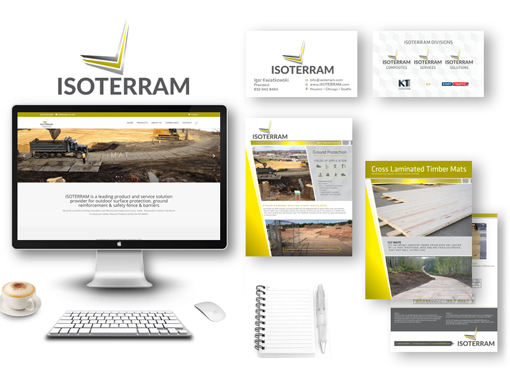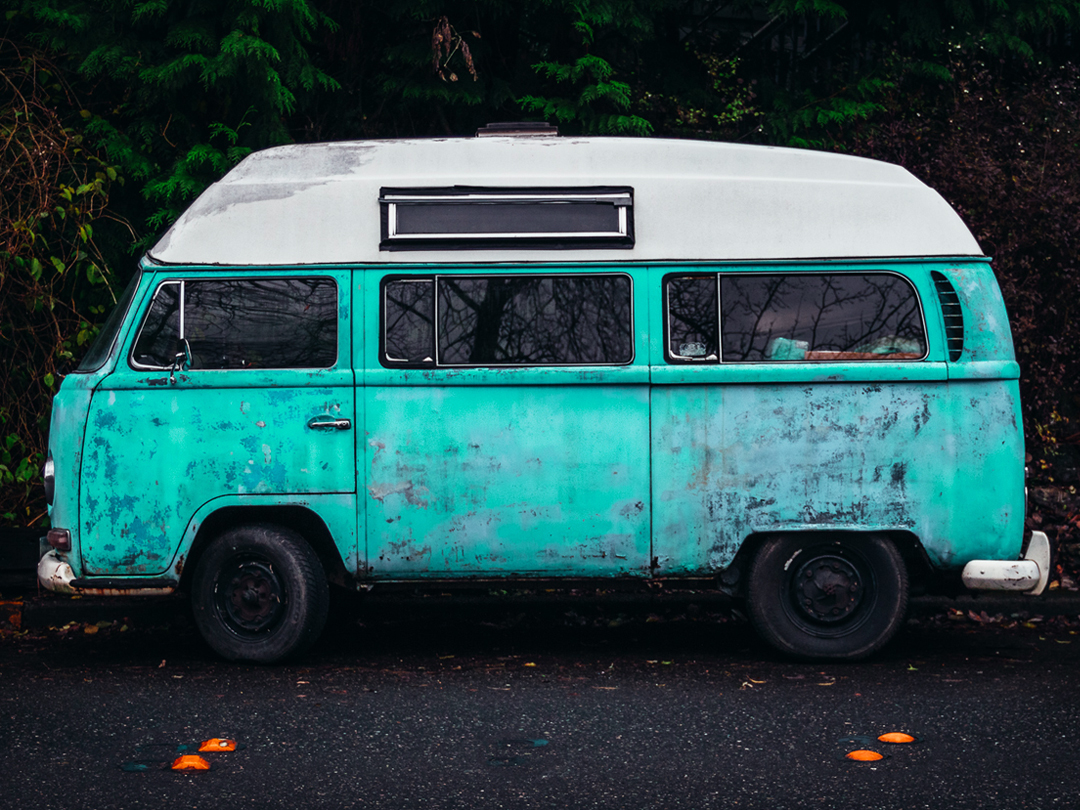 LET'S GET ON THE ROAD
Start a Custom Project