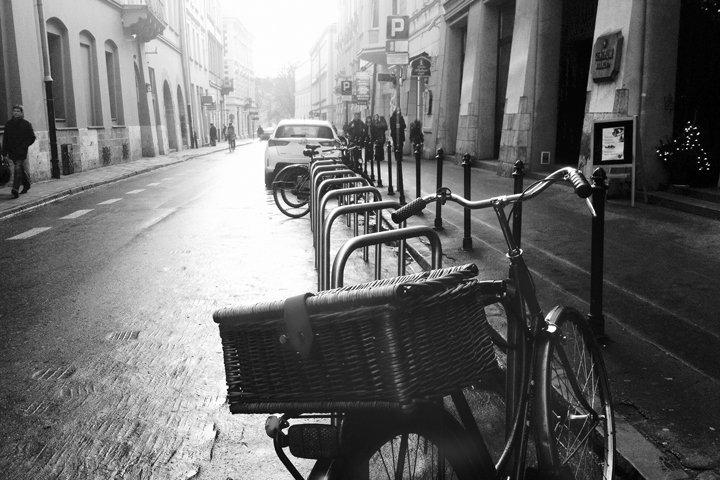 HOW IT WORKS
Working with Design Wheelz is easy. Here's how it's done.
WORKING WITH DESIGN WHEELZ
ORDER YOUR PROJECT
Visit our Sales Floor to choose your website package. Add it to your shopping cart and check out when you're finished shopping. At checkout, you'll pay for half the cost of the project. We accept credit card and PayPal. Upon project completion, you will receive an invoice for the second half to be paid in full within 10 days of receipt of the invoice.
GETTING STARTED
You will need to assign one dedicated person from your organization (if applicable) to work with Design Wheelz. The email entered when setting up your account or at checkout should be this person's email. This person will communicate all revisions and be responsible for approvals and all project communication. This person should have the authority to approve projects and discuss invoicing. If your organization requires multiple people be involved in your web project(s), your dedicated representative should collect all details and revisions from all pertinent people in your organization and communicate for everyone with Design Wheelz.
After purchase, you will be prompted to fill out an intake form related to the project you've selected. So be prepared when making your purchase and allow yourself time to get this done. Be as detailed as possible when filling out the intake form. This will help to provide a road map for our designers so we can deliver the best design, the way you want it. Once received by Design Wheelz, your project timeline begins and you will receive your first proof based on the turnaround outlined in your project's description on the Sales Floor. We will not start your project until we receive the completed intake form, so please ensure you get it submitted completely and accurately to avoid any delays in your project. You may be contacted by a designer to review the intake form and discuss any questions.
Our web designers will work with you one-on-one to enhance your company image by building a custom designed professional web presence. A professional website will help your business grow by setting you apart from the competition and promoting your professional integrity. Furthermore, a unique website will help you "stand out from the crowd", making your company more memorable and increasing repeat customers.
Design Wheelz will develop a custom design based on the collateral materials you upload to the Google Drive folder we will share with you and the Intake Form you will fill out after purchase. Your designer will then, based on your specifications and website examples, develop a professional and effective framework "mock-up" design of your website. You will have several business days (specific to the package you purchase) to make revisions to your design concept until you are satisfied. This process will offer a custom website that best reflects your company's marketing message. Your website will not only be built to be attractive but also to be user friendly, with a strong focus on conversions. We will build a strong foundation that can be easily managed and expanded as your web needs grow. These design changes are just look/feel and, at this point, will not be "functional".
Our goal is to make the revisions process as quick and easy as possible. With a little help from you, it should move pretty smoothly. For each proof you receive, you should review the proof carefully and submit all your edits digitally together in one email to minimize confusion for designers, reduce the number of editing rounds and expedite the revisions process. If you are representing multiple people from your organization, remember to consult any necessary parties and collect all their edits as well. Submit theirs, along with yours, together in one email to Design Wheelz. Please remember to check spelling and look for other errors on each proof. Although we do our best to ensure you receive accurate proofs, we are human and may miss something.
CONTENT DESIGN AND LAYOUT
Once you have approved the mock-up, we will "skin" the design over an online content management system (CMS). Once the design has been adapted to the CMS, our team will modify your template to ensure that your design is "responsive". This adaptation will ensure that your website looks professional on mobile platforms such as iPhones, iPads, Android Tablets, and Android smart phones.
Design Wheelz will add your provided content to your website pages. The amount of content per page is defined by the package you purchase. Your company will be required to send us the content for the website (or approve transferring content from current website) that is proofed and ready to publish. Design Wheelz will take the content information you provide and develop a professional layout and design for your information. Our professional designers will lay out your content in a pleasing and professional manner with a focus on consistency. Each page can contain custom graphics, stock images, and custom icons. We will ensure your information conveys the proper message and is organized in simple to understand informational units.
APPROVAL
It's time to cross the finish line! Once you are happy with your website(s), you should approve it (them). You will need to provide approval in writing by either signing and emailing the approval form to Design Wheelz or providing your written approval in an email to Design Wheelz. Remember to review your website carefully. Once you approve your design, Design Wheelz will no longer be financially responsible for any errors missed by you in the proofing process. You must approve all projects before we will move forward with finishing your project(s). Once approved, Design Wheelz will launch your website using the information you've provided to us. We will provide you with a WordPress Jumpstart Guide to help you get started using your new CMS. Design Wheelz will help set-up the following 3rd party system access: Facebook, Twitter, Google Analytics, and Google Local (optional). Note: We can not control these systems therefore we can not support these items, updates and changes will be the responsibility of the client. That's it we're all done. We hope at this point you are happy and will choose to use us again for your next project!
NON-DISCLOSURE
If you need a non-disclosure agreement signed by Design Wheelz for your project, just upload it to the Google Drive folder that we will share with you at the start of your engagement with DW and notify your DW contact that the NDA needs to be signed and returned.
DON'T BE SHY
If we didn't answer all of your questions, feel free to drop us a line anytime.