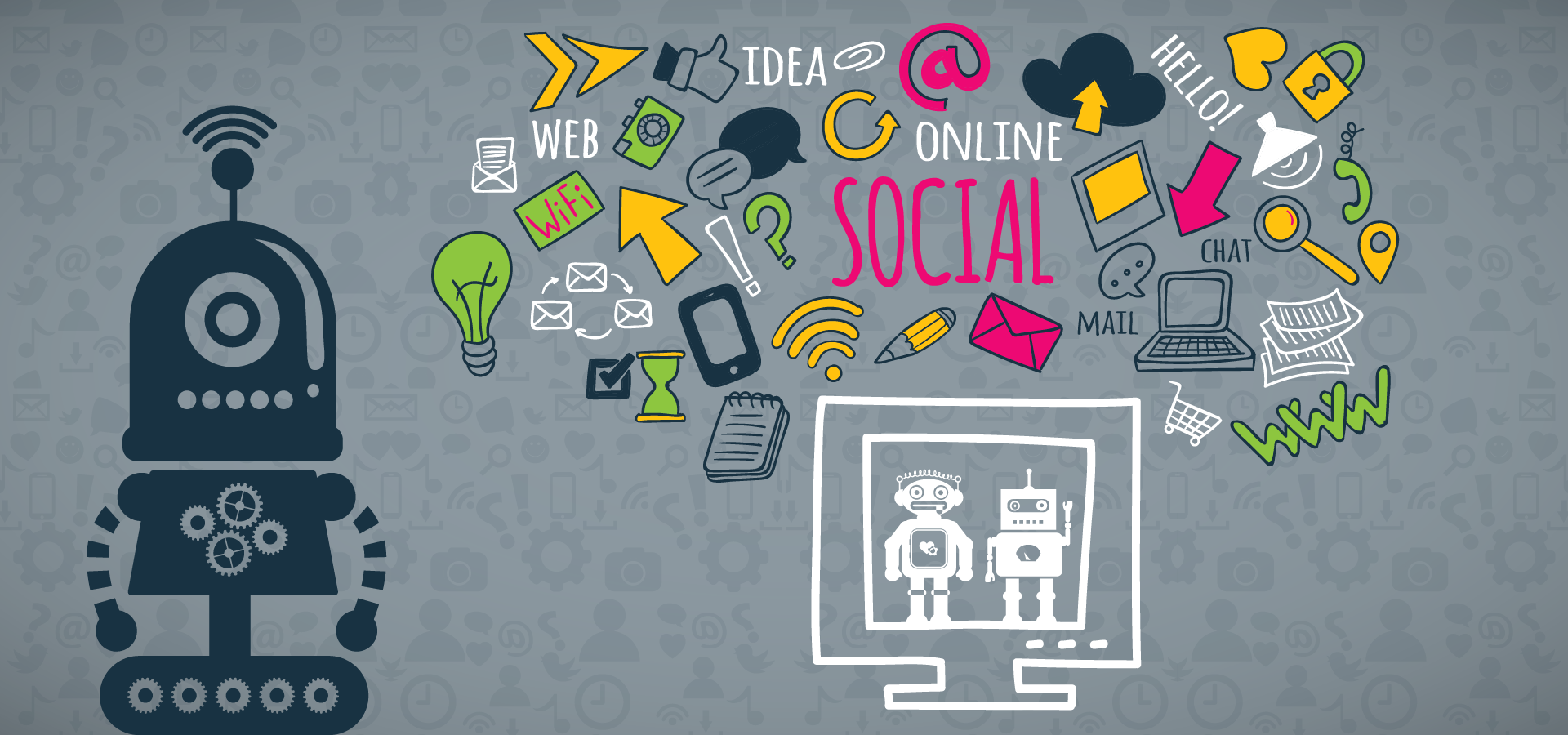 ENGAGED
Visual content on Social Media is more likely to be read, shared, liked and clicked through than text alone.
BRANDED
Custom graphics establish your brand identity on Social Media and set the tone for what your visitors can expect from your social presence and when they click through to your website.
UNIQUE
Branded graphics set you apart from competitors contending for the same audience and separate you from being considered generic or dull.
TRUSTED
Just as with other platforms, continuing your visual identity through Social Media instills trust in your consumer, strengthens brand loyalty and encourages more engagement.
ENGAGING VISUAL CONTENT
Branded digital graphics are essential to building a virtual presence and maintaining your brand integrity online. This includes the design of your brand's graphics on Social Media sites like Facebook,Twitter, YouTube, Instagram and LinkedIn, as well as e-newsletters, web banners and other forms of online content and advertising.
Any Social Media Platform
Like Facebook, Twitter, Instagram, LinkedIn, Google +, YouTube and more. Engagement is the name of the game. Custom visuals drive your online presence and popularity with followers.
Display Advertising
Digital marketing includes things like online web banners, video, rich media ads (flash), overlays, interstitials and sponsorship. With only seconds to capture viewers' attentions, display ads need to be impactful and compelling.
Email Marketing
E-newsletters are another avenue to engage customers. Don't be confused with SPAM mail. Branded graphics assure recipients your emails can be trusted and entice click throughs.
ENGAGE INSTANTLY WITH YOUR CUSTOMERS
Social Media can be a great asset to your business. It allows instant contact with followers to know exactly what they think of your company, products and services. Social Media offers many great benefits:
Engage customers
Social Media is an instant, inexpensive way to directly communicate with your customers, gain instant feedback, promote products and encourage excitement.
Boost website traffic
80% of marketers reported Social Media increased traffic to their websites.
Increase brand awareness
Social Media as another channel for your brand's voice and content.
Improve brand loyalty
53% of Americans who follow brands in social are more loyal to those brands.

A PICTURE'S WORTH A THOUSAND WORDS
People remember what they see
And not always what they read. Some don't feel like reading at all. An intriguing image with strategic typography can get the attention you need.
Infographics get noticed
Infographics are a great way to convey a lot of information in an interesting way thats easy to understand.
Emotional connection
People connect emotionally to images, which draws their attention. They are more likely to engage with, share and click a graphic they're emotionally drawn to.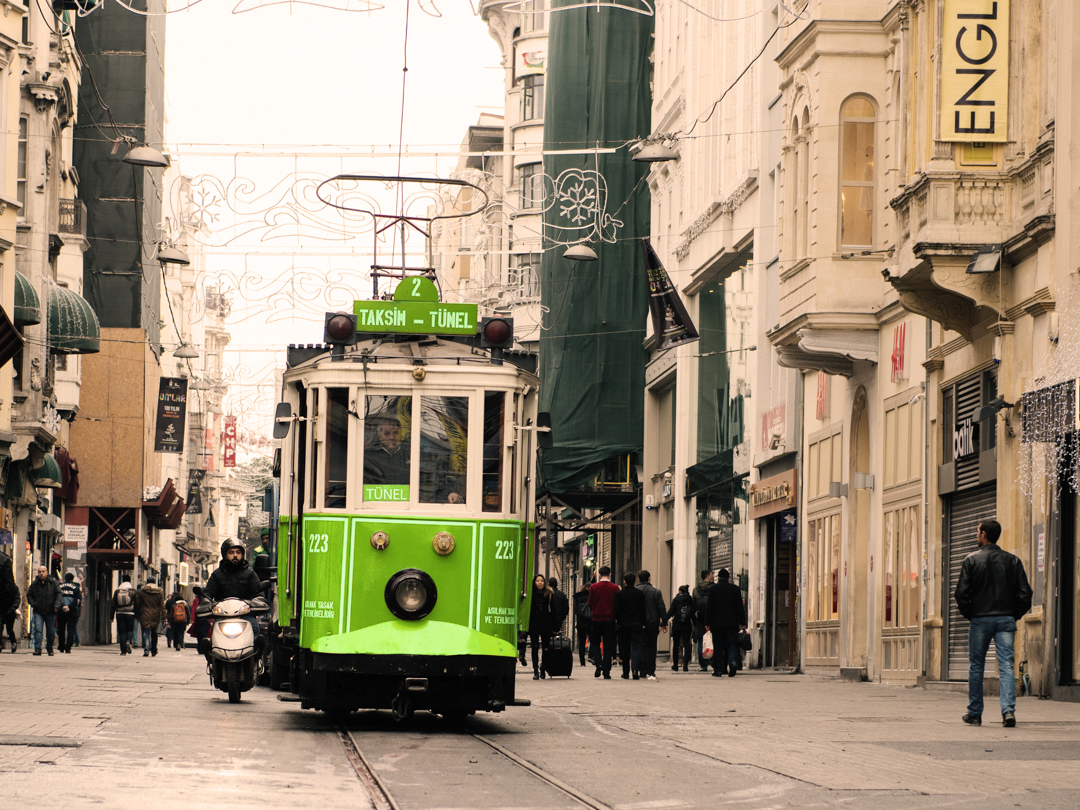 180 Million Social Users
A total of 179.7 million social network users in 2015
DISPLAY ADVERTISING INCREASES BRAND AWARENESS
Strategic placement of display ads on sites that are already widely visited by your target audience can make the ads effective, relevant, customized. Successfully designed display ads boost advertising campaigns and increase the chance of the ads getting noticed, clicked and bought by your market.
Increase web traffic
According to recent studies, banner ads can increase traffic to website by 300%.
Targeted ads
Display ads allow the flexibility to create several ads that can be specifically targeted to different and niche markets.
Benefit from Geo-targeting
Geo-targeting online allows ads to be targeted to specific areas and regions. We can creatively target local markets.
Increase conversion rates
Well-designed ads can increase click-throughs and make your messaging more beneficial. Get the most out of your online investments.
STAY IN CONTACT WITH YOUR CUSTOMER BASE
Email newsletters allow you to update your customers on what's going on in your business, promote new products and services and make exciting announcements. A well written newsletter with eye-catching graphics that isn't sent too often is a great way to build interest in your business, traffic to your website and could help to increase sales.
Be in touch
Keeping in touch with your customers lets them know what's going on in your business, but is also a good way to ensure you stay top of mind.
Seasonal promotions
Ensure your customers can take advantage of your seasonal promotions by letting them know via newsletter at the right times during the year.
Be an expert
A professional-looking newsletter really sets you apart and instills confidence in recipients. Great content that is well designed with branded graphics can have you perceived as an expert by readers.
Stay cost effective
Newsletters are an inexpensive form of advertising, but also can push social media, be educational and add value to your business for your customers.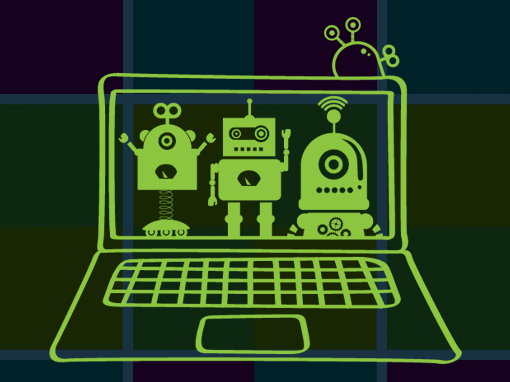 BRANDED SOCIAL MEDIA PAGE
Design Wheelz will create all the graphics for your social media page, like Facebook, branded for you business and built to spec for the platform(s) requested. We can create unique graphics created for all your social media pages.
DISPLAY ADS
Display Ads are a great way to advertise products, promotions or services. With only seconds to capture a viewers attention, ensure your display ads get the attention needed to drive click throughs.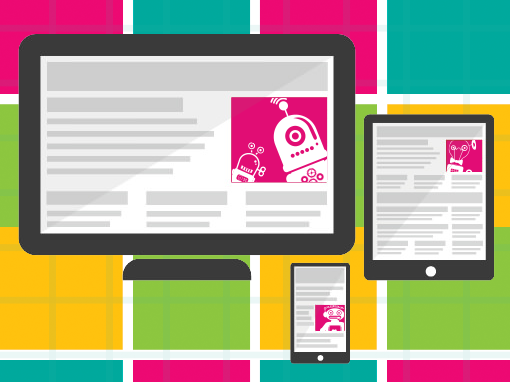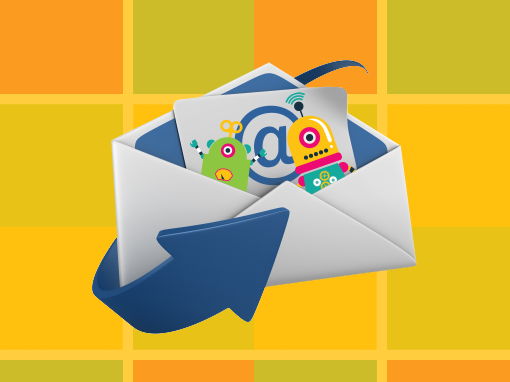 E-NEWSLETTER GRAPHICS
We design all the custom graphics for the email newsletter template you've selected from your favorite newsletter program like Constant Contact or MailChimp. Branded graphics bring a professional edge to your e-newsletter and let your recipients know that you're legit.
GET THE MOST OUT OF YOUR ONLINE EFFORTS
Custom designed graphics for Social Media and other digital communications drive more engagement, traffic and qualified leads to your business. Ensure your graphics pack the most punch with digital designs from Design Wheelz.
NEED HELP WITH SOCIAL MEDIA?
If you need help building your social media pages, we work with the best social media experts in the industry. We'd be happy to put you in touch, just ask. Visit our
Digital Design
 page to get started on branded graphics for your social media pages and increase the effectiveness of your connections.
LET'S GET ON THE ROAD
Start a Custom Project