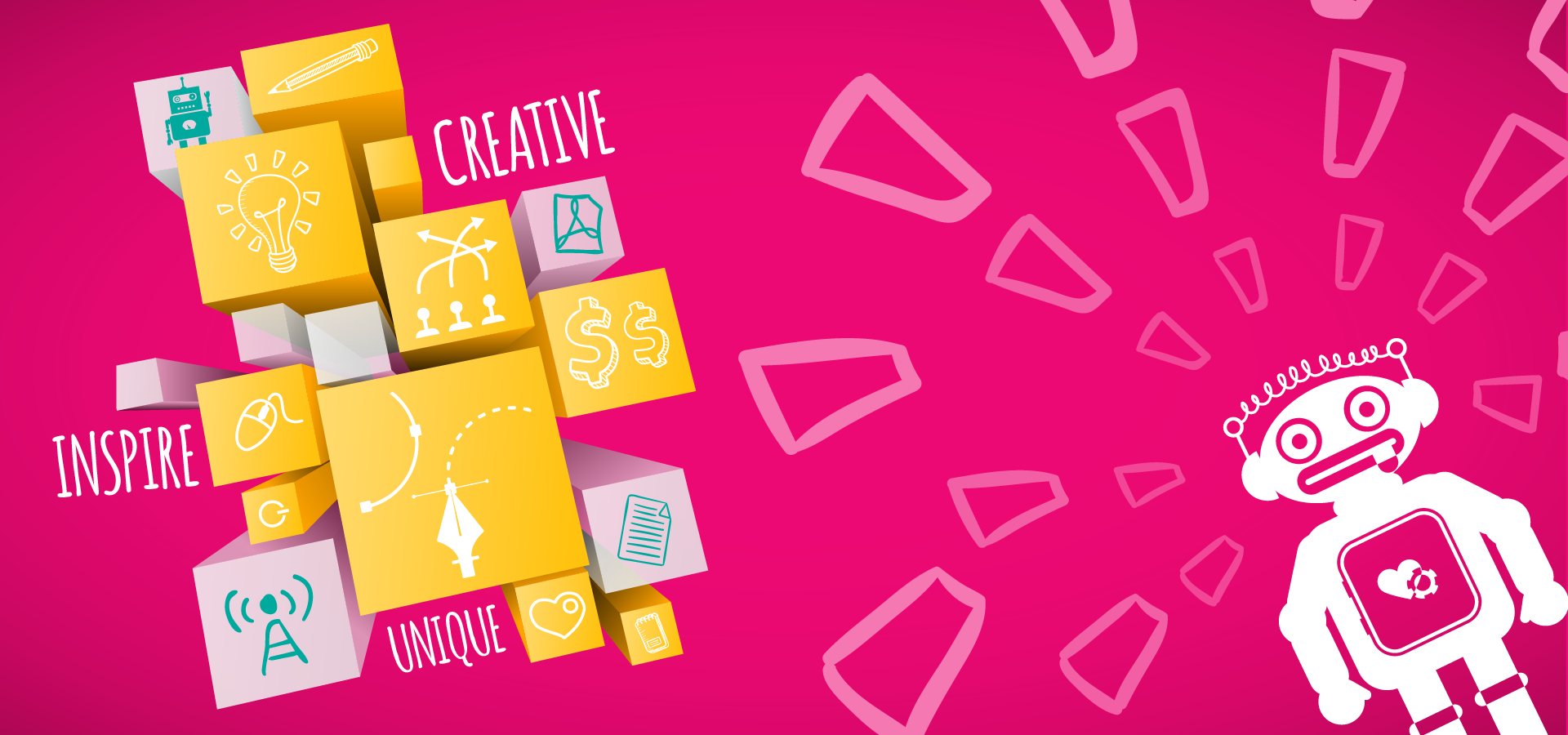 INSPIRED
We design within your existing brand, maintaining integrity or develop a new one that encourages your uniqueness with vision.
STRATEGIC
Our designs are not only sleek and professional, they are crafted using design principles to effectively communicate your message.
TARGETED
Speaking to the right audience is essential for conversion. Using strategic design principles, our designs relevantly connect to your market.
TECHNICAL
Our files are technically accurate and clean design files using today industry standards that are easy to share with printers and other designers.
Graphic Design Drives Advertising and Attracts Consumers to Brands
In today's world, competition is steep. Drive your marketing efforts with the best looking materials, strategically designed to effectively communicate your message and get results. We use tactical design principles to compose eye-catching graphics that leave lasting impressions on consumers. And they'll look darn good too! Leave your competitors in the dust with graphics by Design Wheelz.
Establish brand position
Graphic Design brings a brand to life. It visually creates emotional connections to a brand, increasing memorability, and helps to establish how a company is positioned in the marketplace.
Instill trust with your consumer
A company that looks professional is more likely to win over consumers who may be on the fence about your product. Consumers trust companies with strong corporate branding . Poor graphics could communicate you have an inferior product.
Be memorable
A company with a creative and strong brand is more memorable in the minds of consumers. People tend to remember things they see more than read or hear. A strong visual identity can give you a competitive advantage and help your customers remember you when it's time to buy.

With vast experience in a wide-range of projects, we have the expertise and skill to handle all of your design needs.
Get ready to drive with us. With Design Wheelz, payments are clear without surprises. Simple. Easy. Straightforward.
Print-Ready Files
Print ready files formatted with industry-standards that can be sent directly to your printer.
Technically Sound Files
Technically accurate and clean design files that are easy to share with printers and other designers.
Native Files
Upon payment and request, Design Wheelz can send you the original, native Adobe files.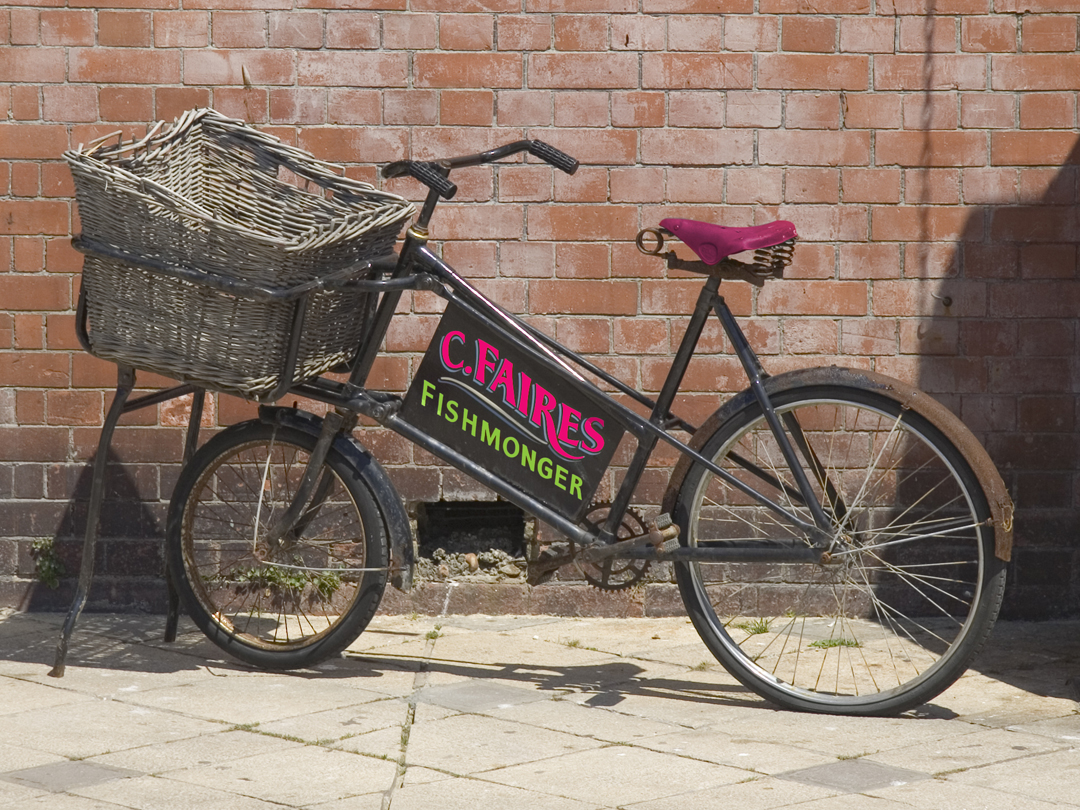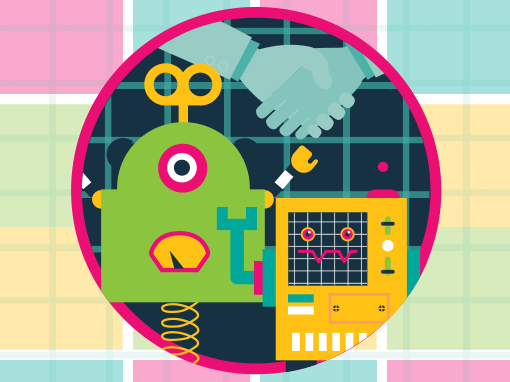 BUSINESS TO BUSINESS
Business to Business marketing involves special nuances that our designers tap into. If you primarily target other business owners or have a special project in mind, we have the experience to work with this special niche market.
COPYWRITING
If you need copywriting services to develop content for your brochure, booklet or other design project, we can help. When purchasing one of our content-heavy design projects, we expect you'll be sending us verbiage (or copy) for each page. If you don't have verbiage or just don't have time to write it, copywriting can be added to your project. We'll send you a quote for you to approve beforehand so they'll be no suprises on your invoice.
LET'S GET ON THE ROAD
Contact Us to Start a Custom Project