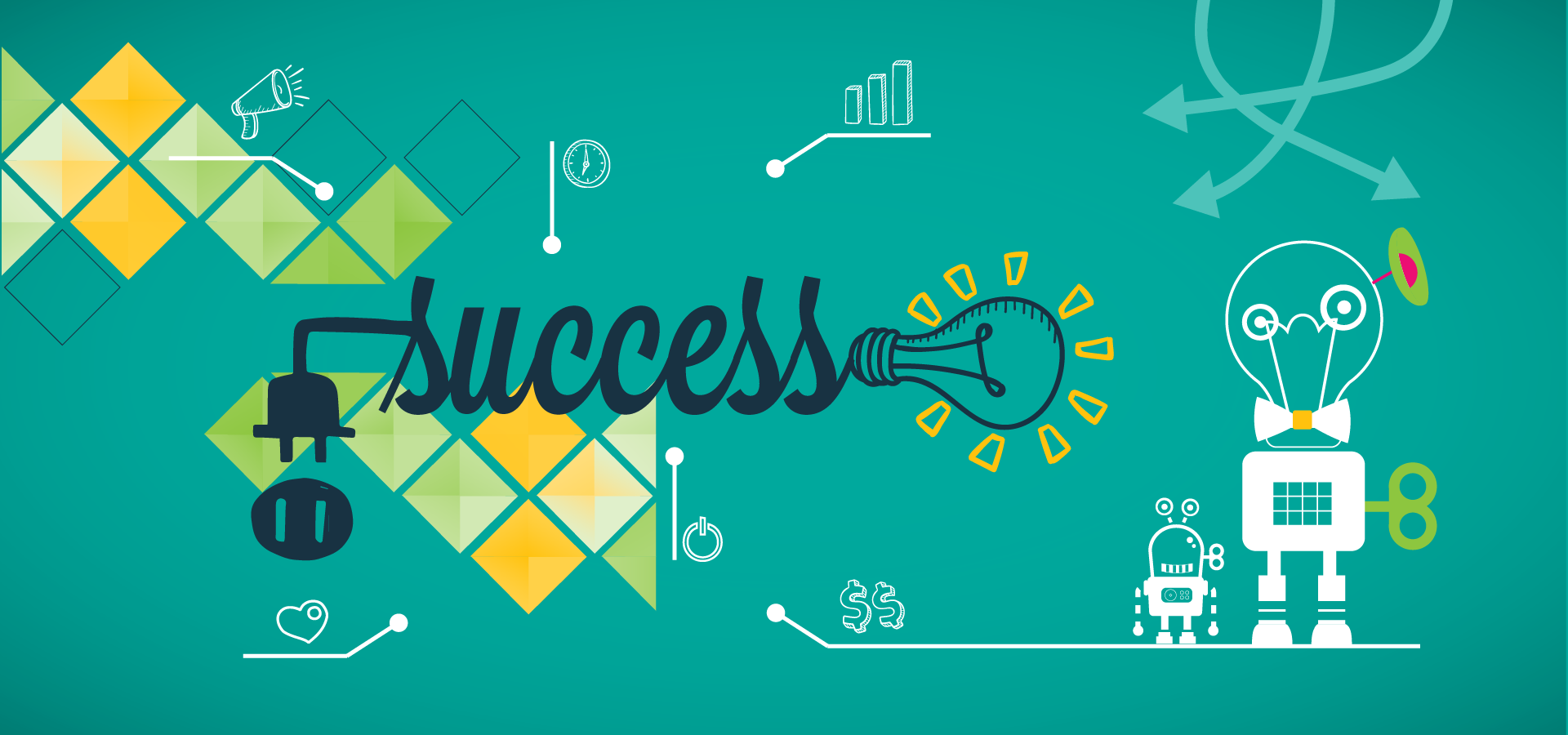 CONFIDENT
Show off the confidence and stability of your company with professionally designed training materials.
EFFICIENT
Save time, energy and money from finding and printing documents with every new hire or promotion.
IMPRESSIVE
Impress employees by showing them what's expected from day one – organization, professionalism and nothing but the best.
MEMORABLE
Set your employees up for success with well-designed materials that are easy to read, understand and remember.
TRAIN IN STYLE
Do you print off the same orientation documents for every new hire? Or have a collection of word documents, forms, and other instructional materials scattered about your server or within departments? Why not let Design Wheelz compile those materials into a beautifully designed piece or package that will impress employees.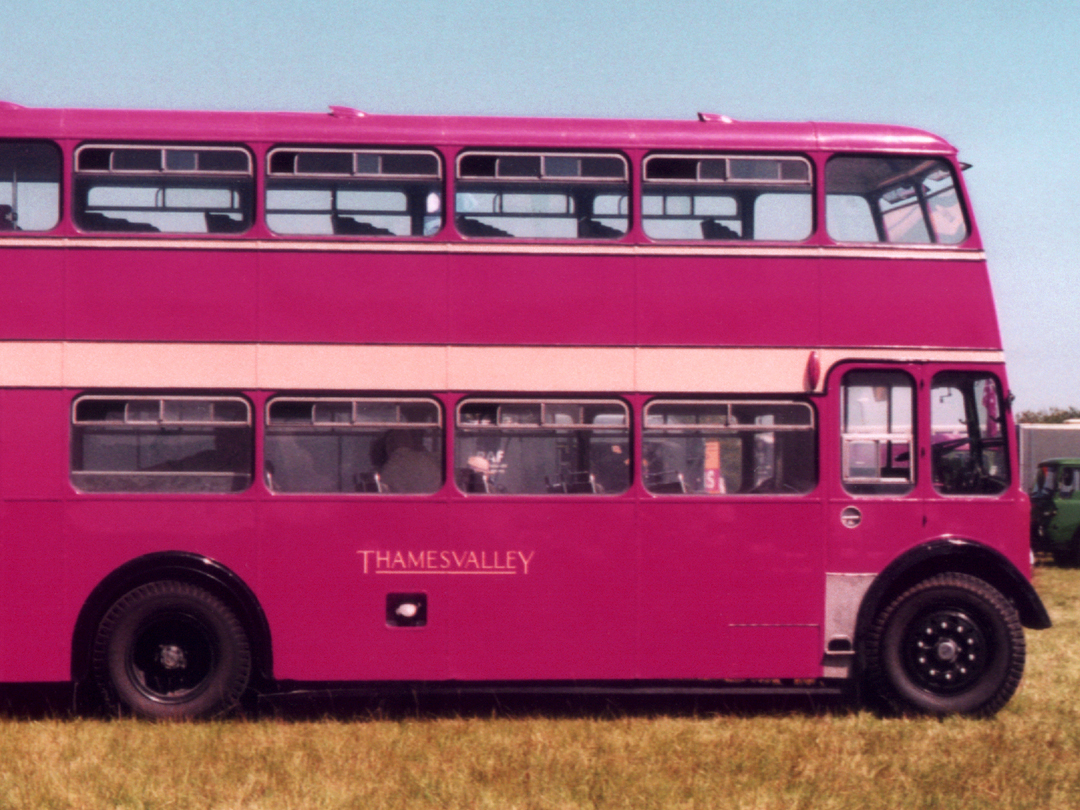 Formatted to be printed or digital

CUSTOM FORMATTING
Design Wheelz can compile and design your training materials into a format that works for your business. Some examples could include:
Pricing
Because of the custom nature, pricing will be determined on a case-by-case basis. After the initial consultation, where we will discuss your needs and how we can best accomplish your goals, Design Wheelz will develop pricing terms, which will then need to be approved and contractually agreed upon by both parties.
Turnaround Time
Turnaround time will be included in your price quote and will be depend on the complexity and extent of your project.
ORDER YOUR DESIGN WORK
Purchase Online or Start a Custom Project