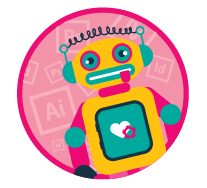 Whether it's Business to Consumer, Business to Business or a Personal Project, Design Wheelz can deliver stunning work for all of your design needs. CLICK HERE to learn more.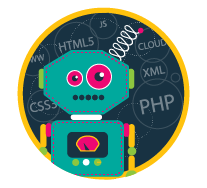 Design Wheelz not only provides smart and savvy web designs, but also sites built with tried and true strategies for conversion, as well as all the latest bells and whistles. CLICK HERE to learn more.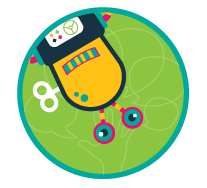 It's important to keep your messaging and "look" consistent across all internal and external outlets. You need a visual brand guide to keep it constant and help to instruct others how to design for and use your brand. CLICK HERE to learn more.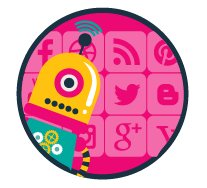 From branded Facebook pages to eNewsletters, Design Wheelz can produce effective and consistent designs for all your social media pages and everywhere on your digital footprint. CLICK HERE to learn more.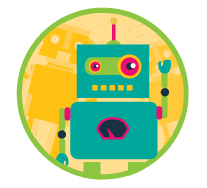 Are you an agency in need of a graphic designer or does your design team need help with overflow work? We can produce work to your specifications to seamlessly integrate with your team and company. CLICK HERE to learn more.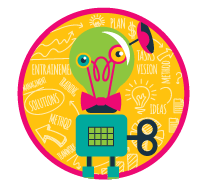 Do you print off the same orientation documents for every new hire? Or have a collection of word documents, forms, and other instructional materials scattered about your server? Its time for a better way. CLICK HERE to learn more.
SKIP THE SALES PROCESS
With Design Wheelz, get the experience, quality and attention you'd expect from an agency and skip all of the hassle of the sales cycle, the meetings, the razzle-dazzle, the bait and switch, the up-selling. We get right to the point. Order what you want with upfront pricing.
ORDER YOUR DESIGN WORK
Purchase Online or Start a Custom Project
EXPERIENCE
With 10+ years experience in the Advertising and Marketing industry, Design Wheelz has the knowledge to handle all of your design needs. You will receive quality design work with technically sound files that are set up with industry-standard file specifications for most printers.
CONVENIENCE
If you've worked with agencies or other designers before, you may have spent a lot of time going back and forth getting project quotes and proposals. With Design Wheelz, order your design projects quickly and easily online and know exactly what you are going to be paying upfront. Online ordering makes shopping for Design fast and convenient.
TRANSPARENCY
If you're tired of watching those hourly rates stack up or seeing unexpected fees on your invoice, get off the clock and start thinking about professional design in a new way. Know what you are paying upfront with flat rate pricing shown to you right on the site before you buy. Design Wheelz is taking the guess work out of design. Don't see what you're looking for? No problem. We can create a custom quote for you with the same flat-rate pricing you expect from our product catalogue.
CREATIVES
We're taking out the middle man. At Design Wheelz, you work directly with creatives to save time and money. Your ideas are communicated directly to a designer. Our creatives are top-notch and design with industry standards, technical expertise and striking quality.
MEANINGFUL DESIGN
We aim not only to produce stunning work, but also to ensure every design decision has a purpose to drive business and increase conversion.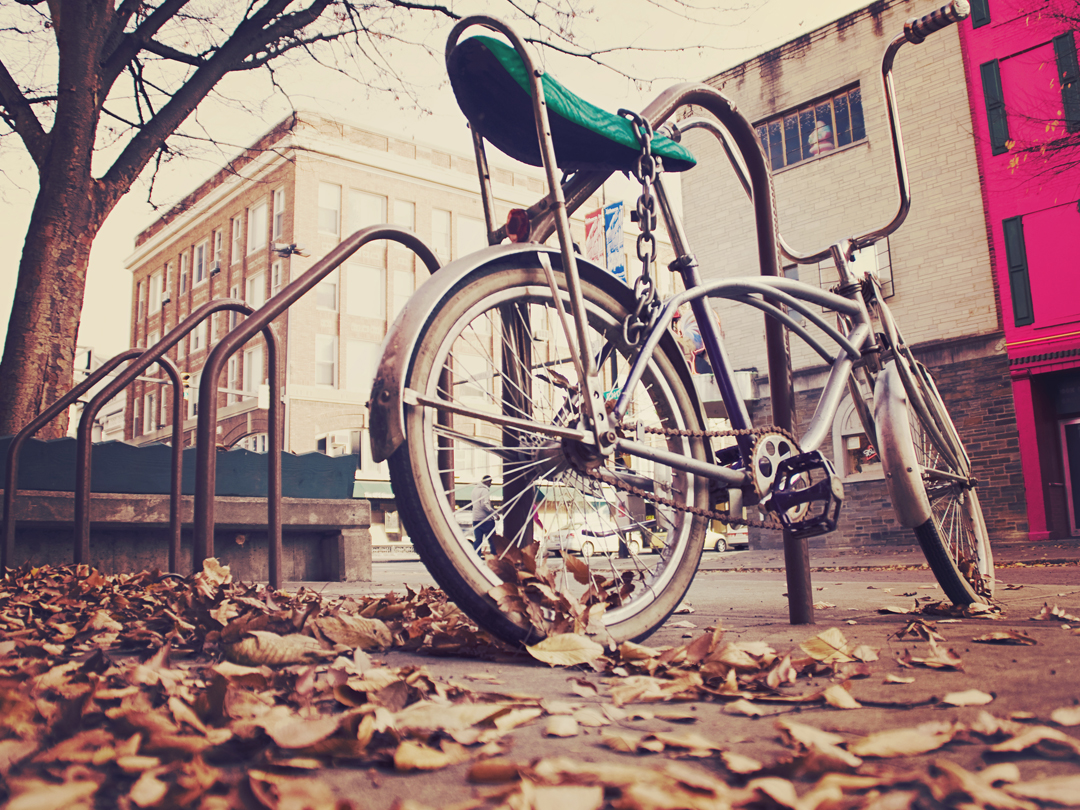 GET OFF THE CLOCK
Free yourself from racking up those pricey, hourly design fees at a typical agency. We offer flat rate pricing upfront, so you know what to expect on your invoice.
EXPERIENCE COUNTS
With over 11+ years in the industry, we've learned a thing or two and can help navigate your design project with expertise and confidence.
SMART AND BEAUTIFUL?
With us, you're getting the whole package. Not only are our designs striking, they are technically sound with industry-standard specs.
Projects on The Sales Floor
Design Bots to build great design
Straight-forward Web packages
We only require 50% upfront when ordering our products. Please use promo code 1stpayment in the shopping cart during checkout. You will be invoiced the remaining balance after project completion. Visit The Nuts and Bolts for more info.
Get off the clock and start thinking about professional design in a new way. Know what you are paying upfront with flat rate pricing shown to you right on the site before you buy.
Get away from those annoying agency fees and get off the clock. With Design Wheelz, pay one flat rate for your design projects. Simple. Easy. Straightforward.
Designed with You in Mind
While our designs are strategically developed to reach your target audience, they are also a reflection of your business. We strive to communicate your message, while maintaining your brand integrity.
Convenient
Order design projects quickly and easily without going back and forth with quotes and meetings.
Transparent
Flat rate pricing means you'll always know what you're paying with no suprises.
Direct
Work directly with creatives so ideas aren't lost in translation with the middle man.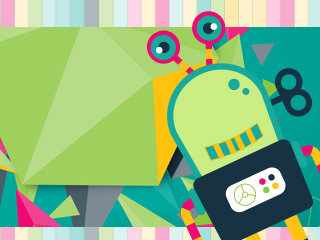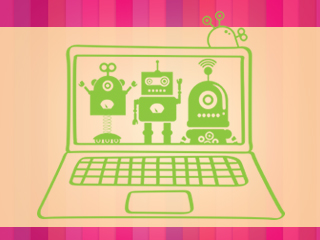 GET YOUR GEARS GRINDING WITH THESE POPULAR PROJECTS
Ensure your sales materials, product sheets, brochures and other marketing assets are branded, cohesive and professional. Present them in a branded sales folder or other sales kit to exemplify your company's best image.
Business to Business marketing involves special nuances that our designers tap into. If you primarily target other business owners or have a special project in mind, we have the experience to work with this special niche market.
Your website is the face of your business online. A poorly designed site can turn people away instantly. Design Wheelz can ensure your site is not only attractive but effective and strategic.
The social media phenomenon has exploded and is an invaluable tool for businesses to connect with their consumers. Design on Facebook and other social media platforms is just as important as traditional marketing. We can custom design profiles, cover images and posts to make the most out of your social media efforts.
Ensuring everyone in your business uses the correct font, colors, logos and other essential elements to keep your brand integrity can be a daunting job, much less external designers and others who may be using your brand. A visual brand guide compiles everything about your brand together into one easy-to-use, sophisticated guide.
Put your best foot forward to new hires with a beautifully design training manual with all the essential information for new employees in one great looking manual.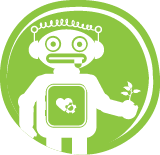 Design Wheelz is a green organization
So we try to minimize the use of paper whenever possible and automize what we can for efficiency.
DON'T BE SHY
If we didn't answer all of your questions, feel free to drop us a line anytime.